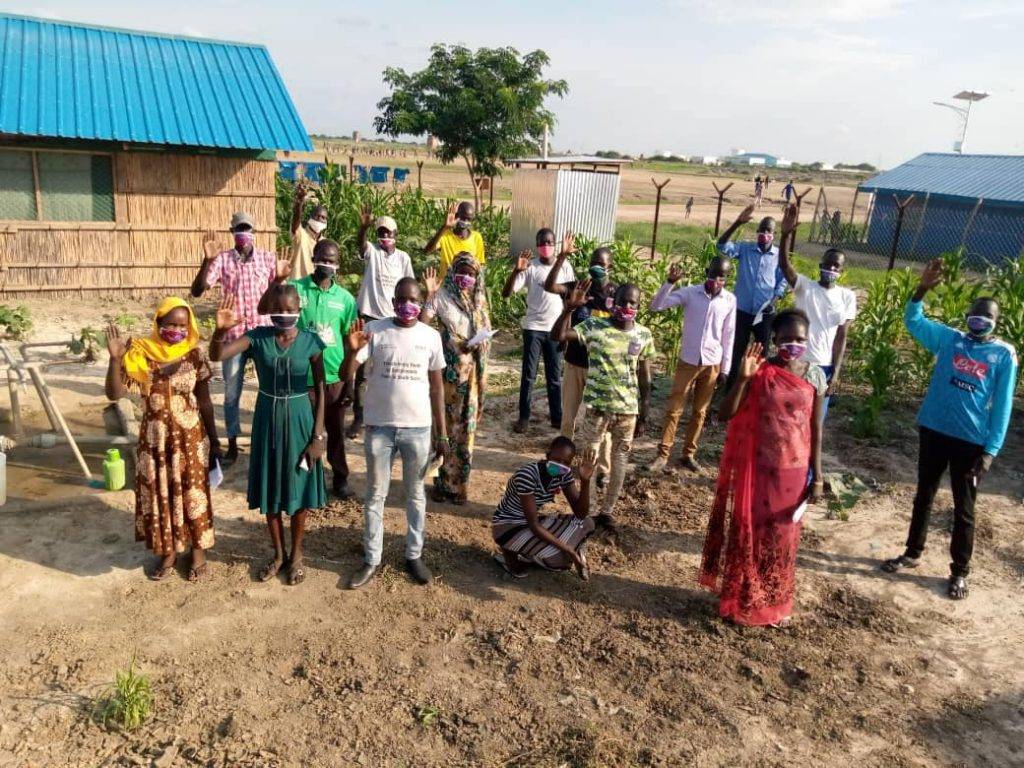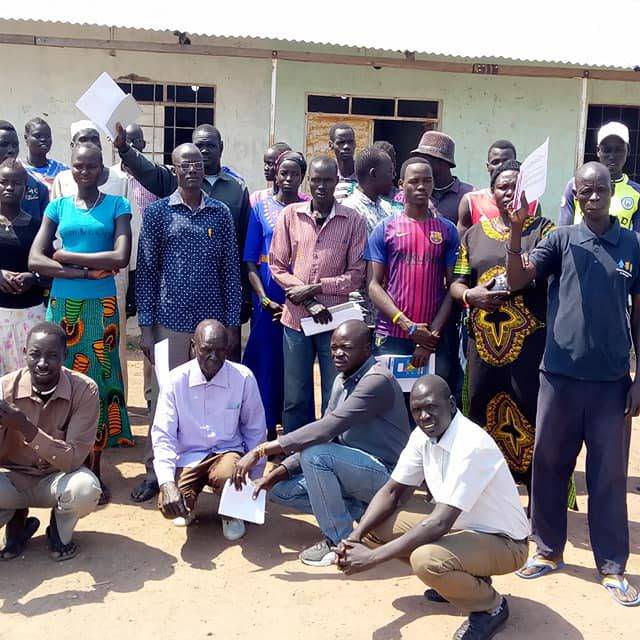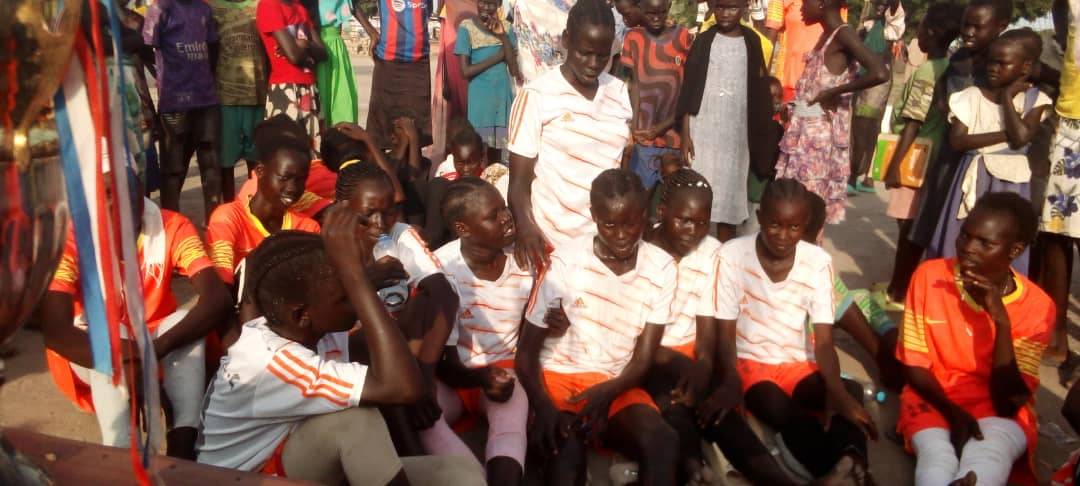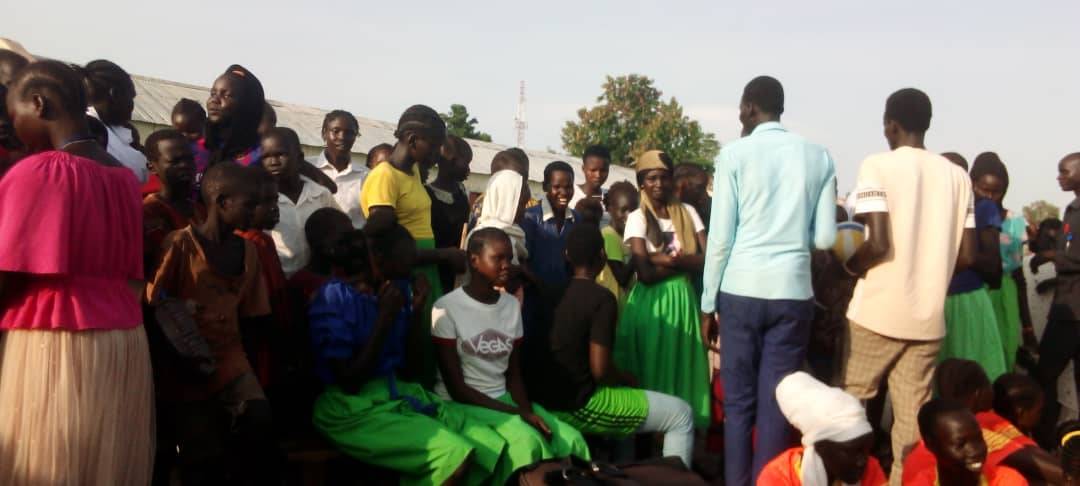 Full 1
Action for Conflict Resolution (ACR)
Together for peace

Full 2
Deepening peace-building to mitigate conflict and advocacy for Sustainable Development.

Full 3
Collaborating with other stakeholders to enhance peaceful co-existence among the communities of South Sudan .

Full 1
ACR addresses justice issues that affect communities through advocacy.

Full 1
We believe in wisdom of listening and the power of participation for the community concerns.

Full 1
We are committed to accompanying societies along the often lengthy and bumpy roads to peace.

ACR believes in wisdom of listening and the power of participation for the community concerns. ACR further believes in empowering community's access to development, services and rights such that they can build collective policy to challenge negative develop of conflict. ACR engages community in peaceful settlement where Education, Food security, WASH, Peace building and good Governance is paramount in the mentioned thematic areas as key focus areas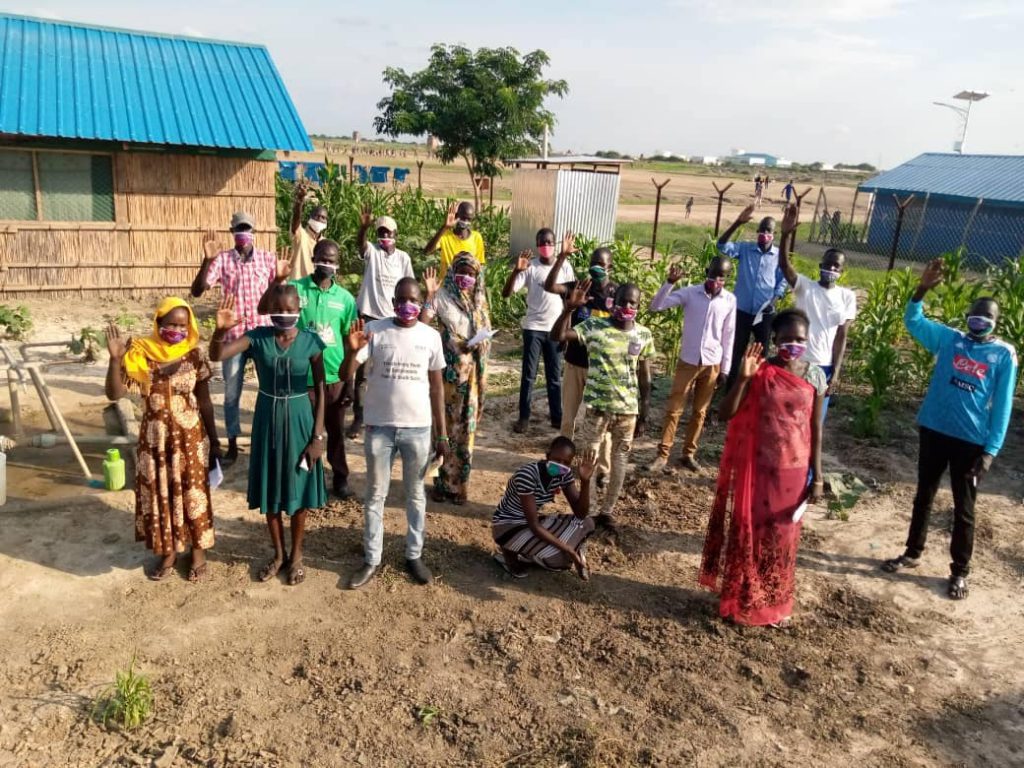 The main area of focus for ACR is peace building. Therefore, ACR will recruit and train South Sudanese citizens for outreach programs that engage with issues such as land disputes, good governance, livelihood building